Huddersfield Congress 2007
Photo Gallery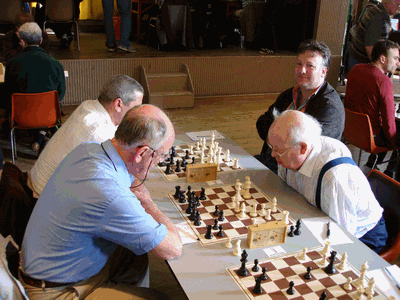 Stewart Thompson [left] losing to Conrad Jowett
Robert Sutcliffe looks on [winning v Ortega].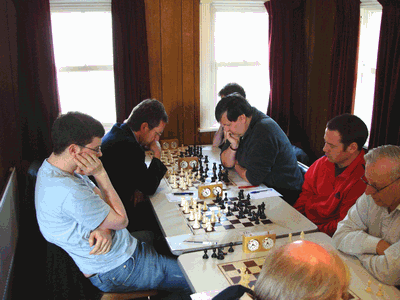 Matthew Parsons [left] defeating Leo Keely.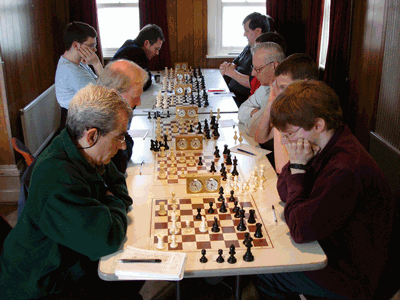 Peter Shaw [right] a quick win v Antonio Aguirre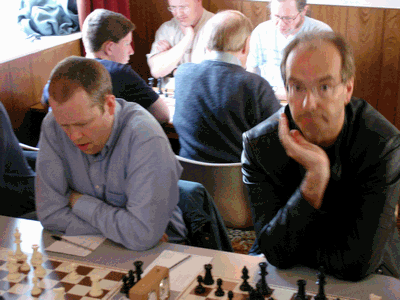 Richard Boylan [left] Chris Booth [right]
Sorry to disturb you Chris !
[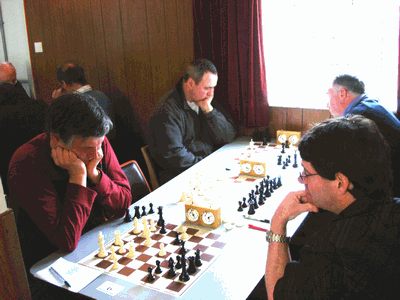 Nick Edwards [left] v Dave Grobler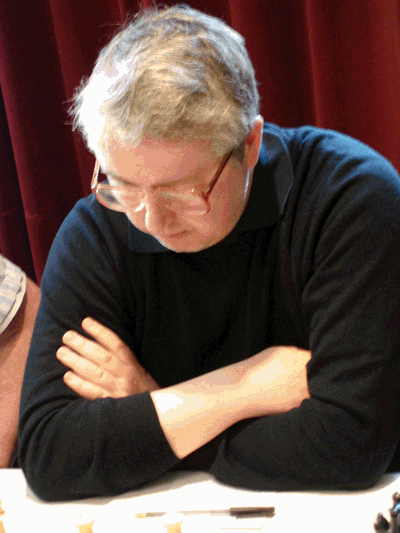 Mark Rojinsky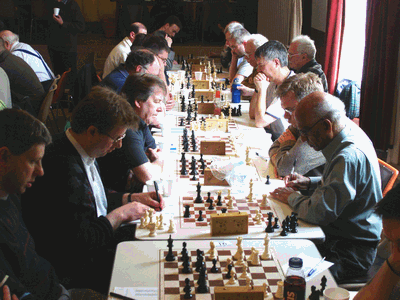 Can you spot Jon Hughes, Chris Stratford and John Hainsworth ?.