Geoff and June Do Seville
Page 4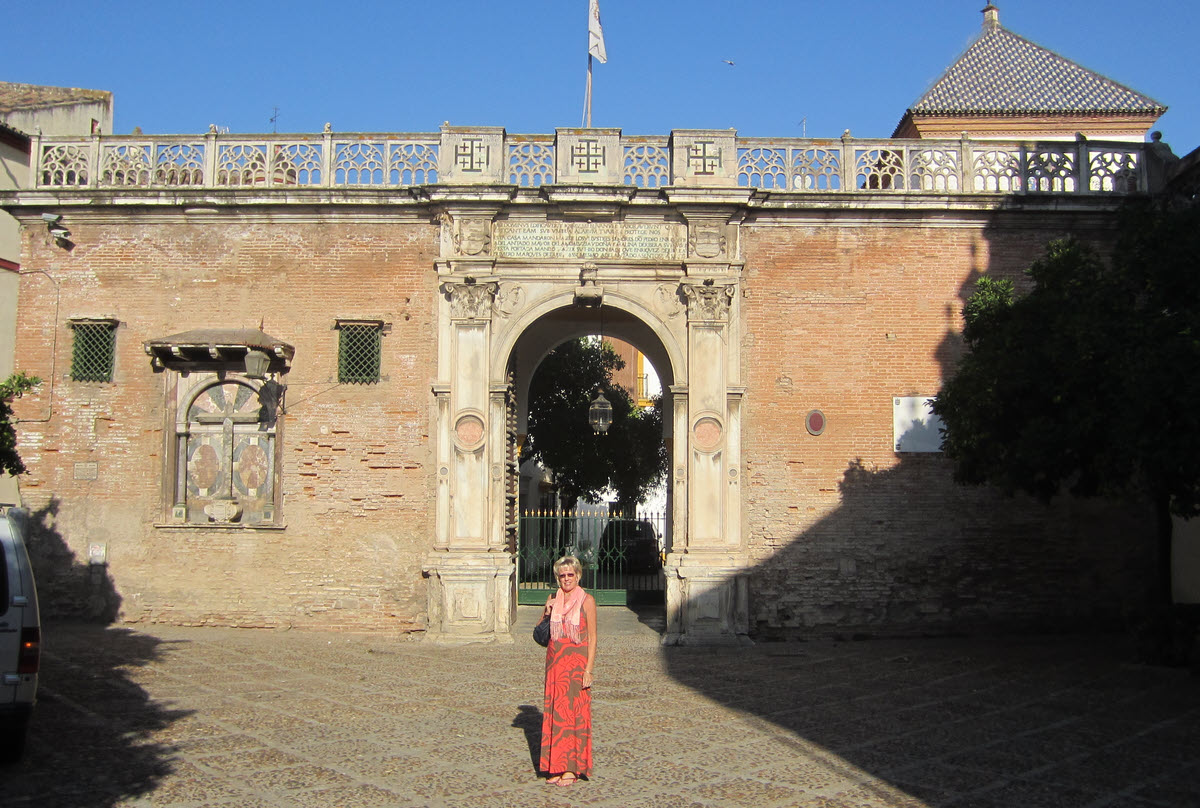 Thursday and we are at Casa de los Pilatos (Pilates House)
Currently owned by the Dukes of Medinaceli, the palace was built in the 16th century by a wealth aristocrat after returning from a voyage to Jerusalem. The architectural styles of Baroque, Renaissance and Mudéjar blend together almost seamlessly. The complete tour includes the upstairs rooms with an impressive collection of Roman antiquities. And in keeping with the architectural styles, Baroque and Renaissance paintings.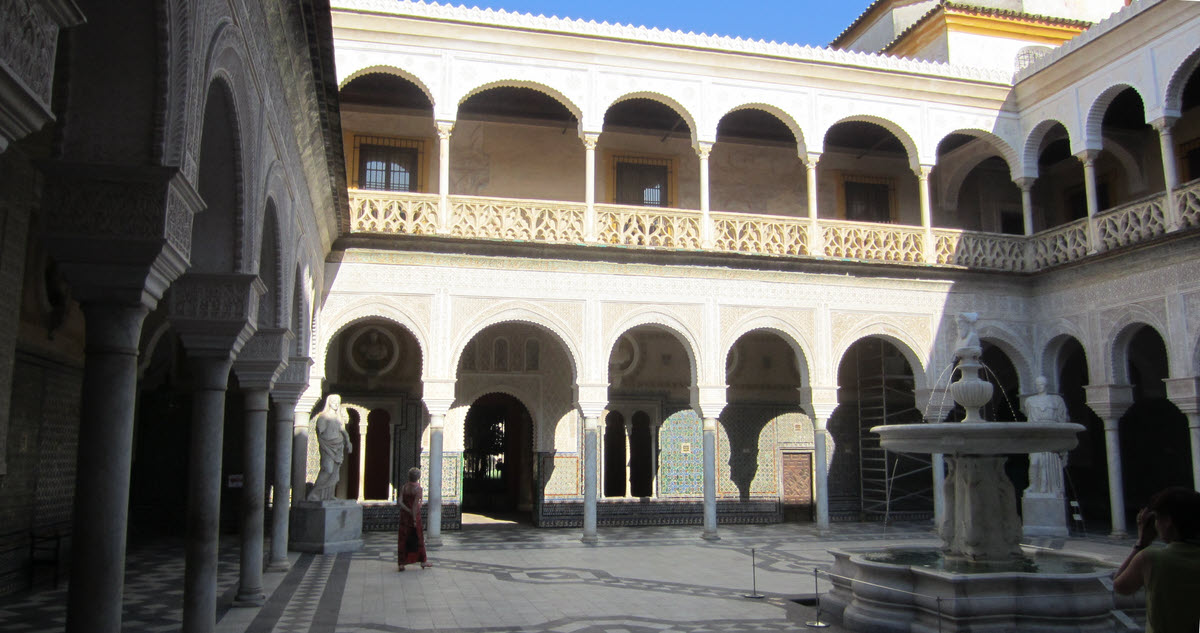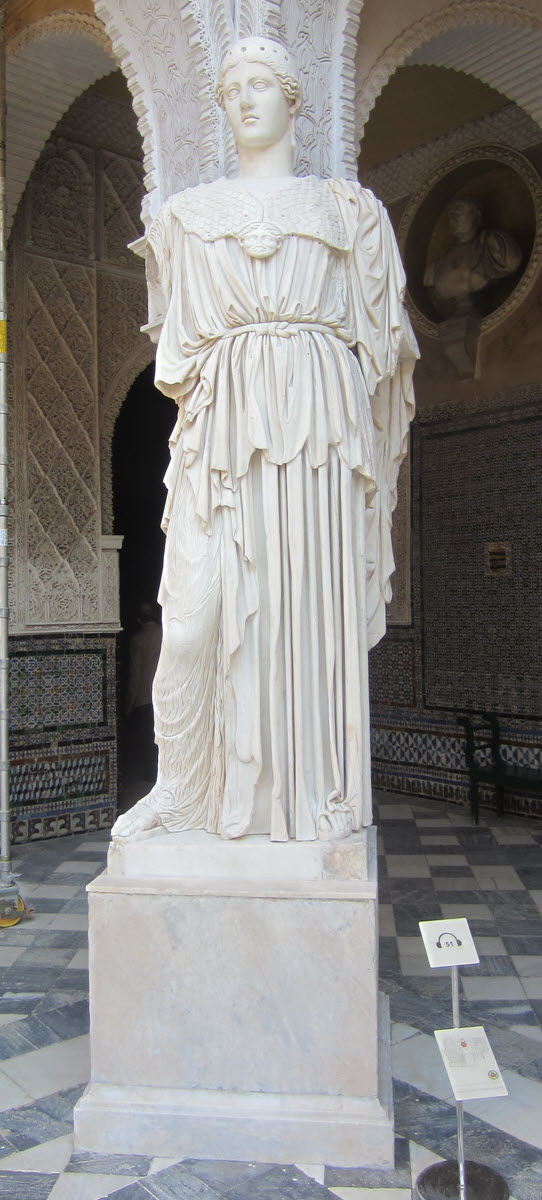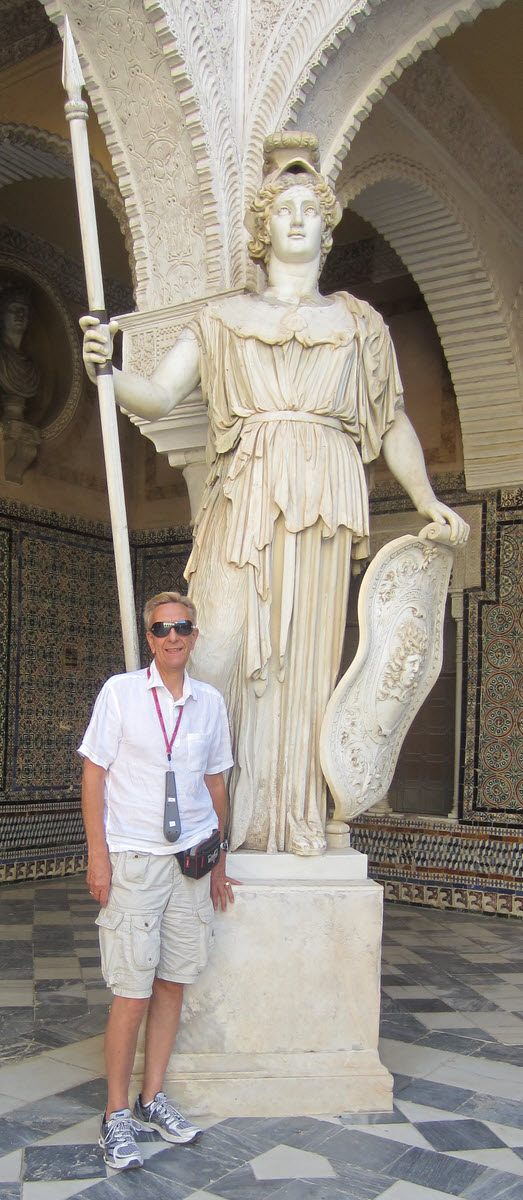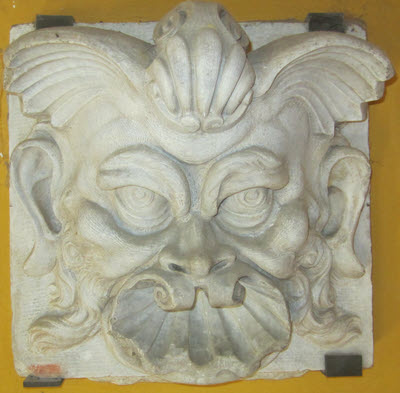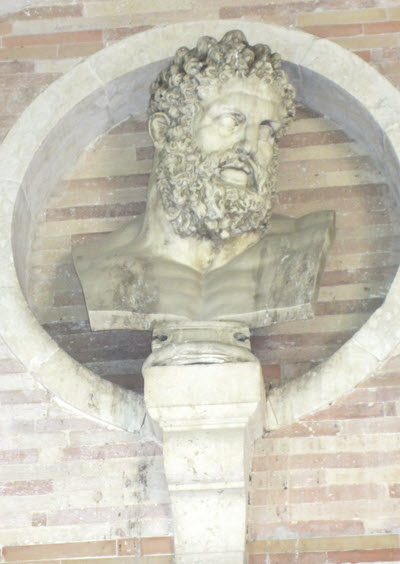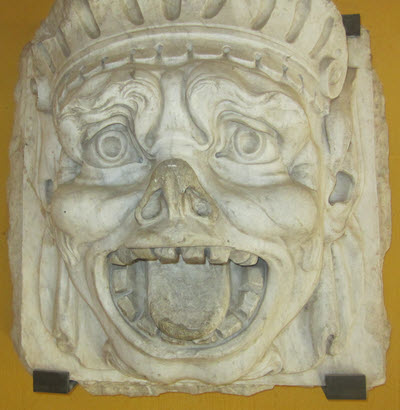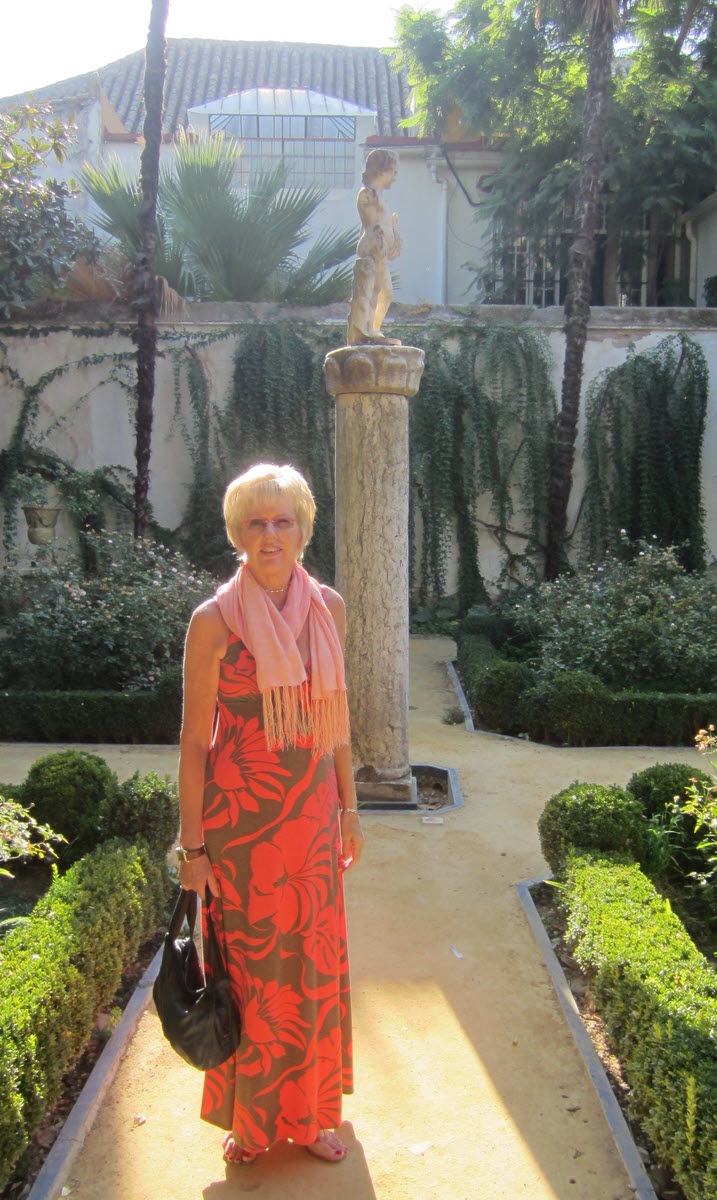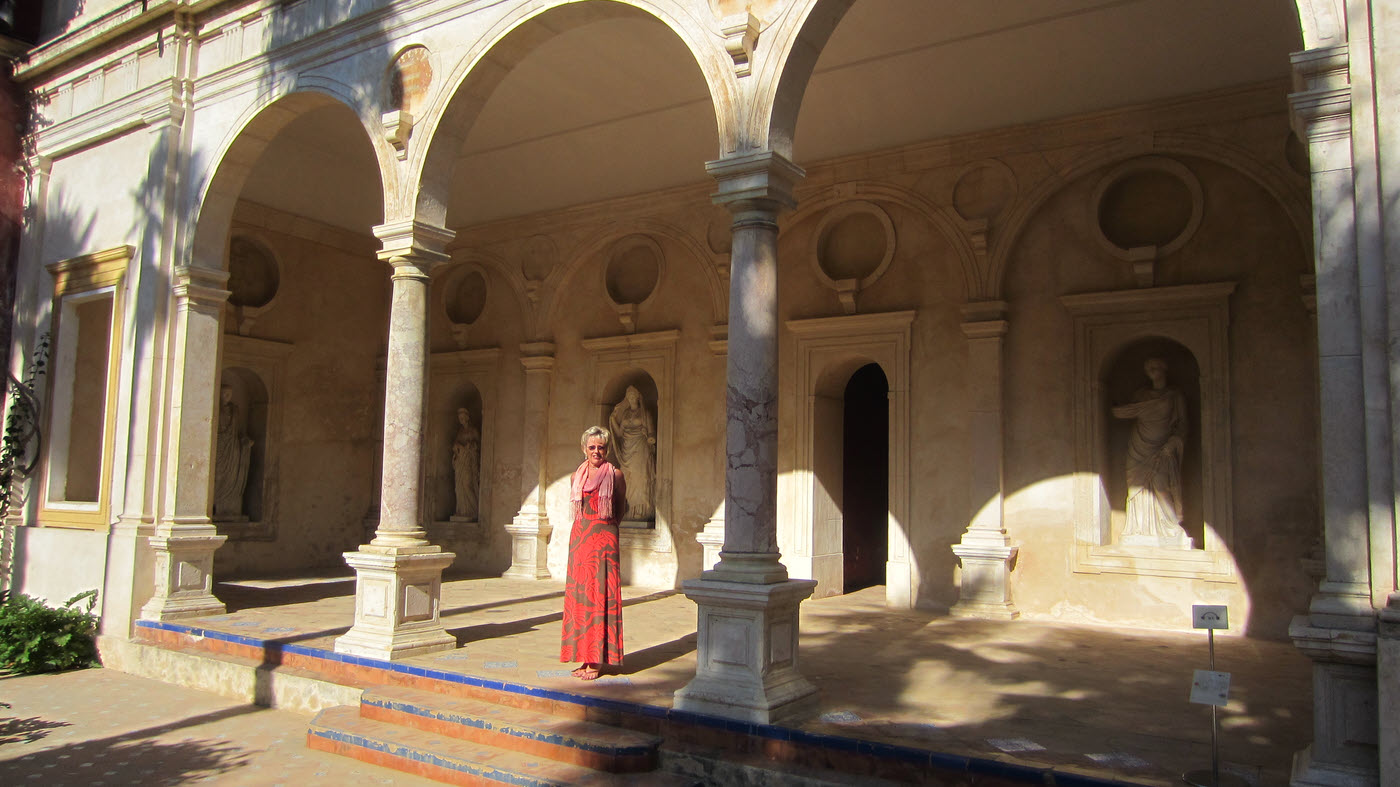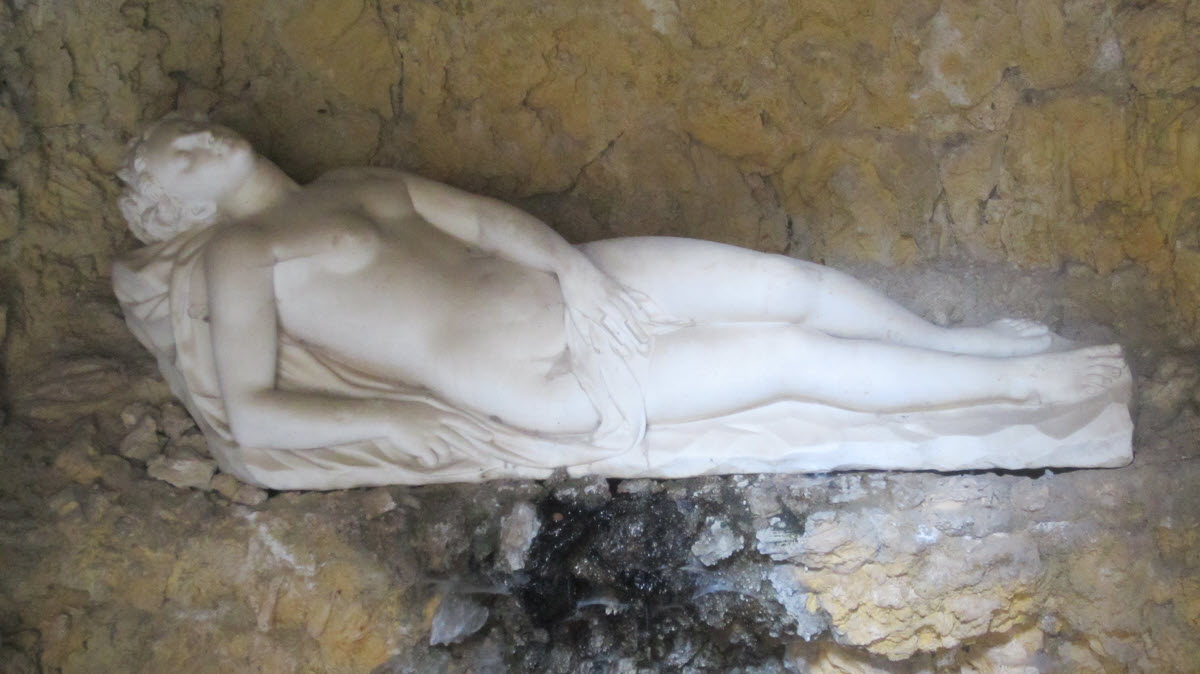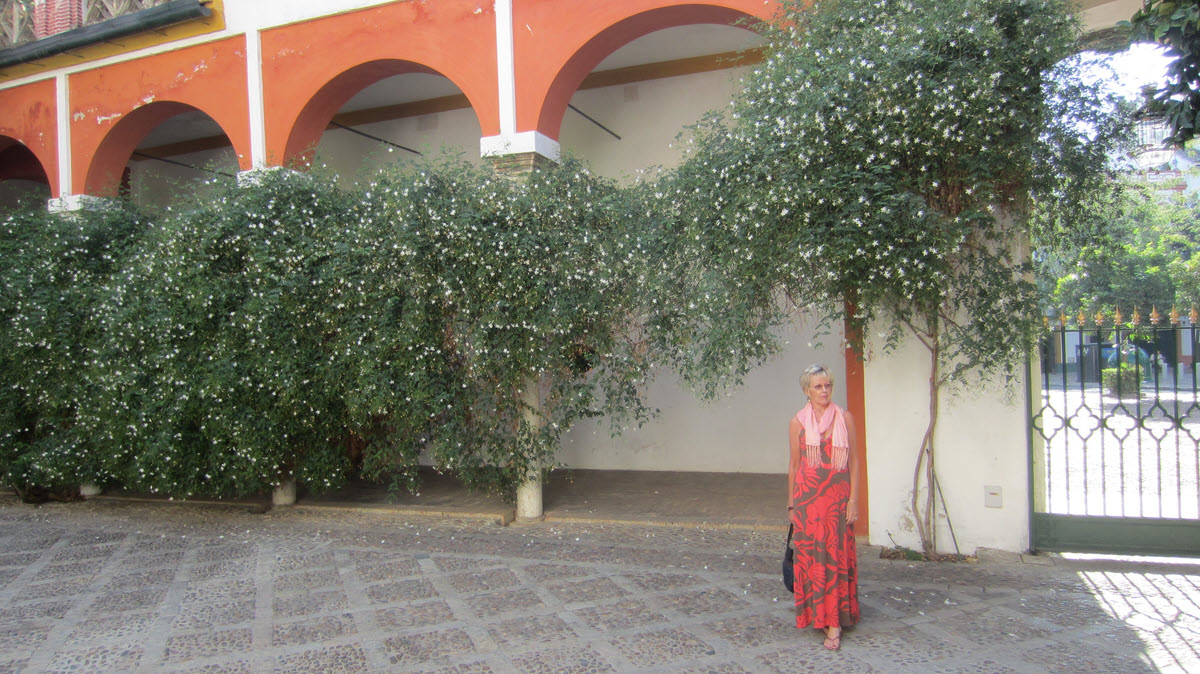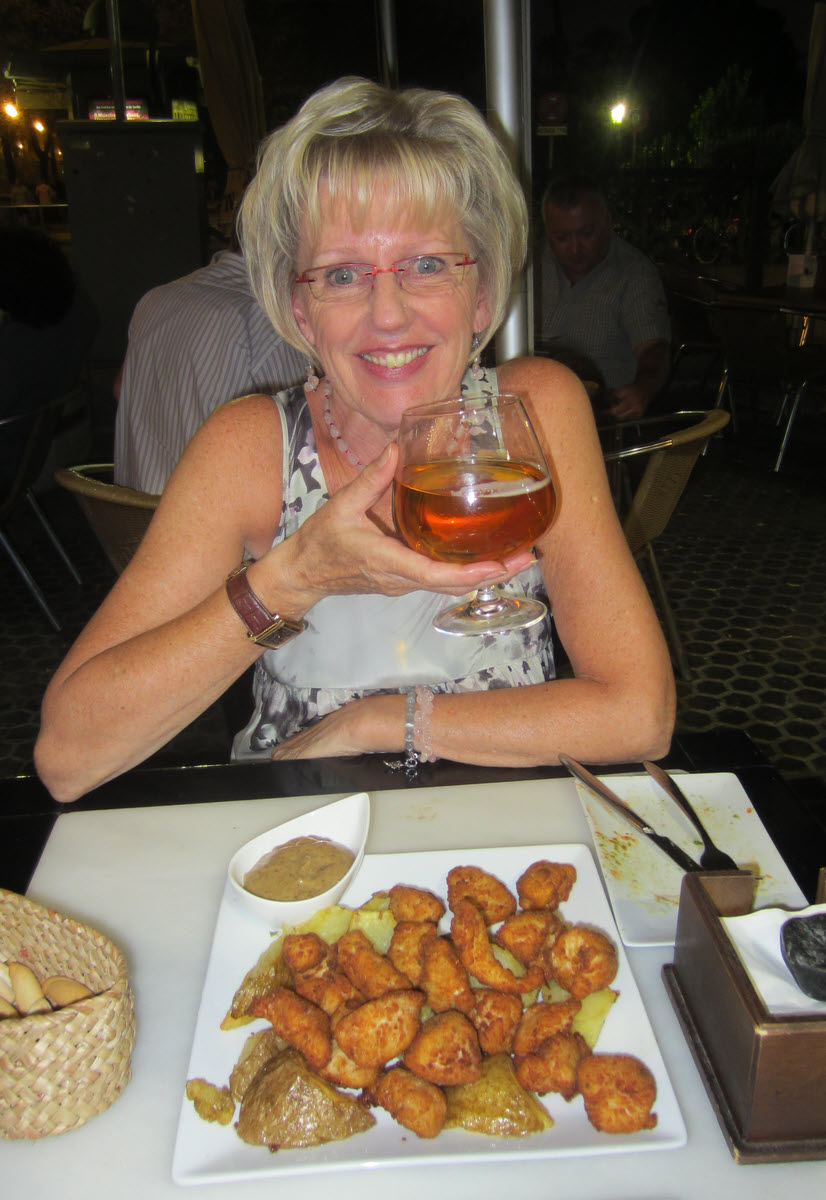 Wow that's a big drink, June.
Now that plate was the final ENORMOUS tapas. We had already had 6 tapas so we could only eat half of this one. What a pity. It was delicious.
Friday and it's a walk along the river

Below - a church on our way to the shopping areas.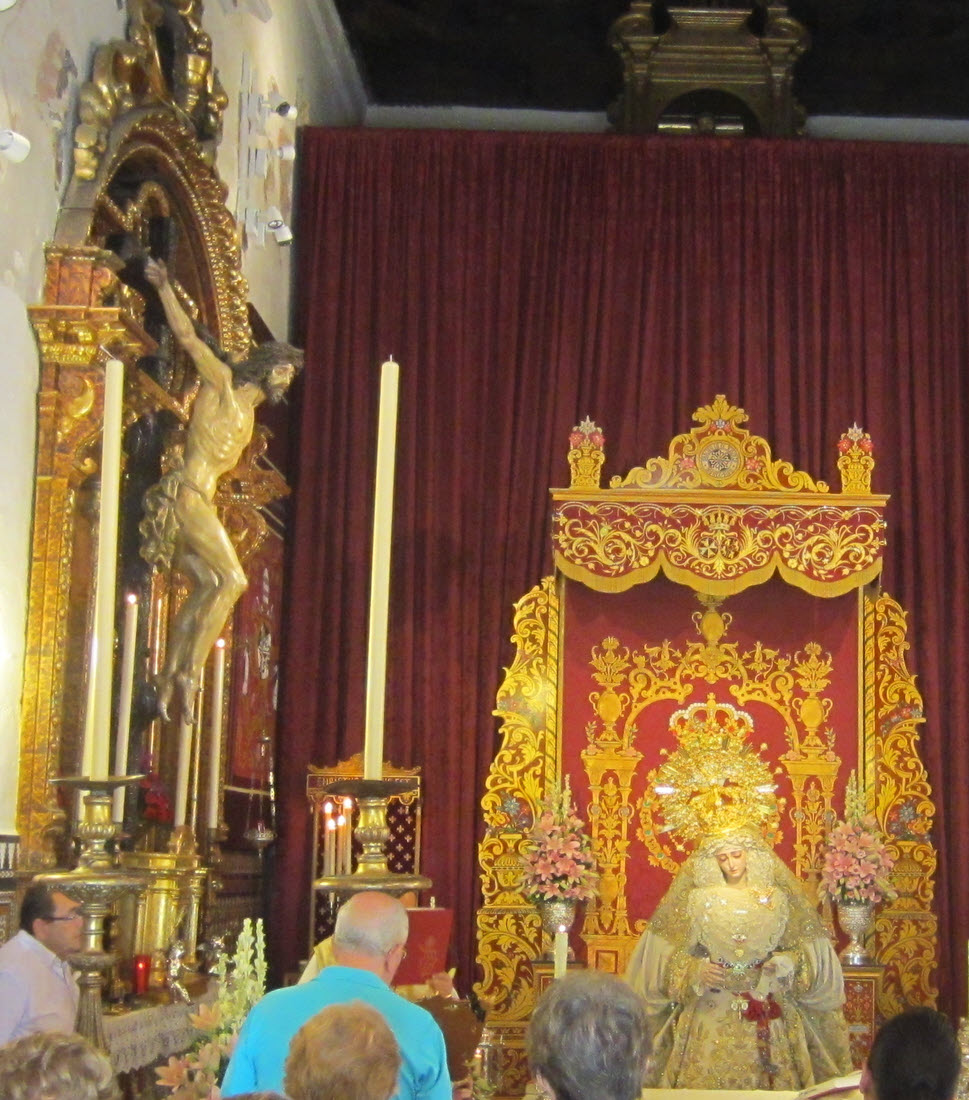 No more photos as we spent Friday shopping, then round the hotel pool, and returned home Saturday morning.