These are the original photographs of the first trip to see Brookroyd,
40, Main Street,
Menston
Map of Menston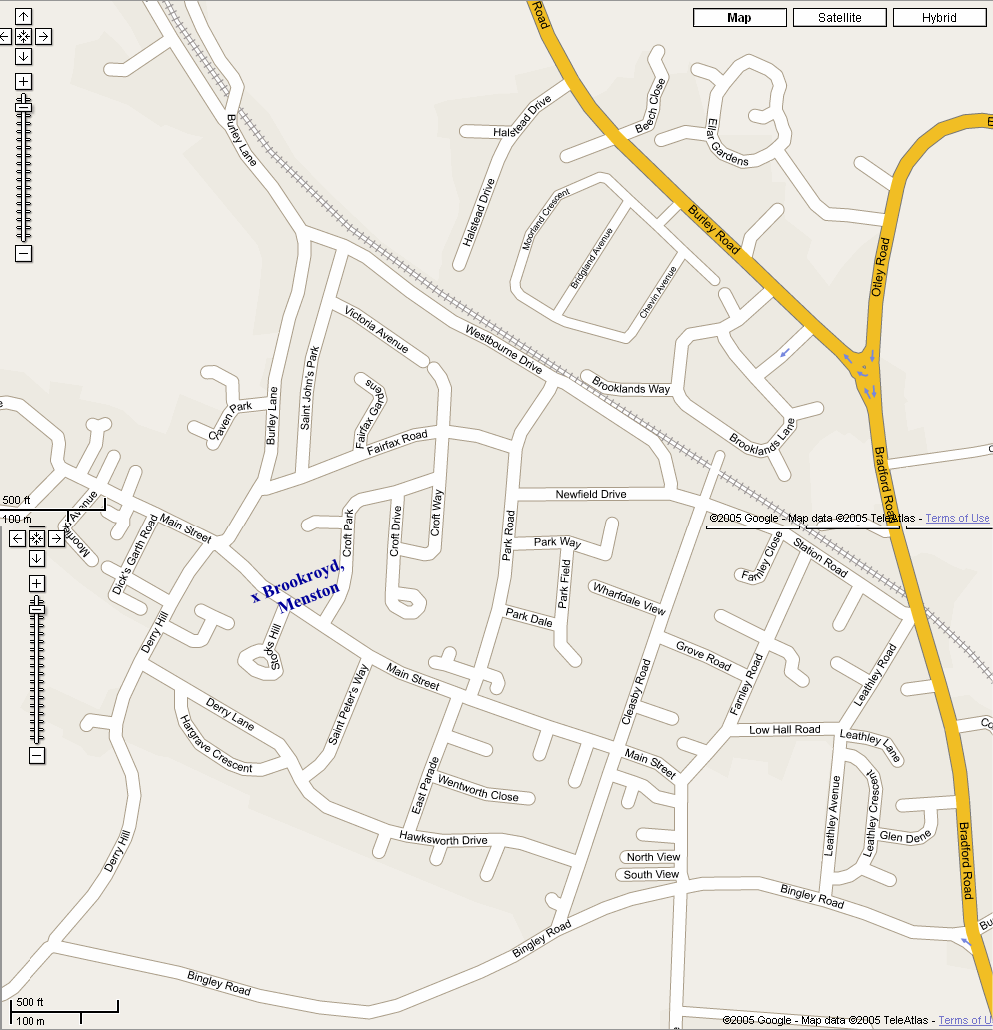 Brookroyd, Menston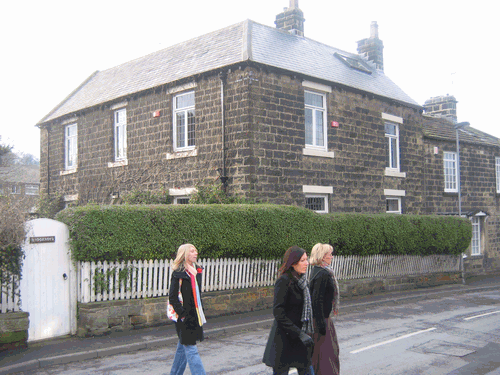 View from Main Street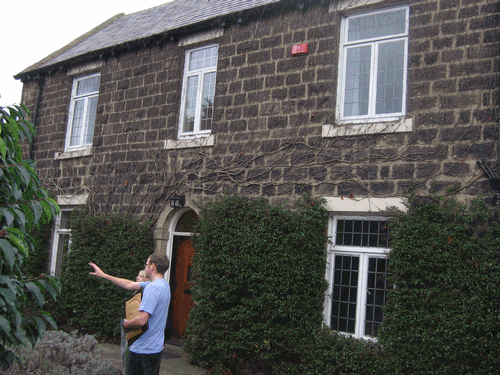 Front door/ garden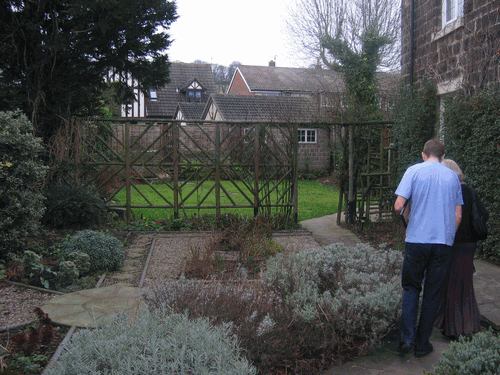 Front garden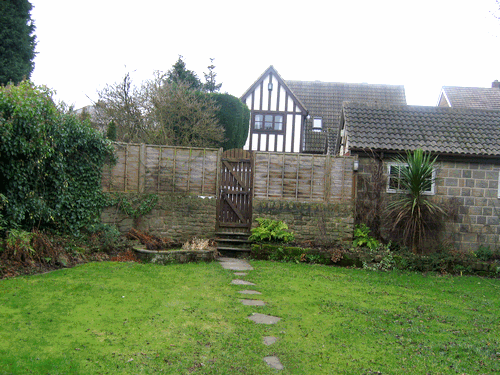 Back garden + back entrance (garage on right)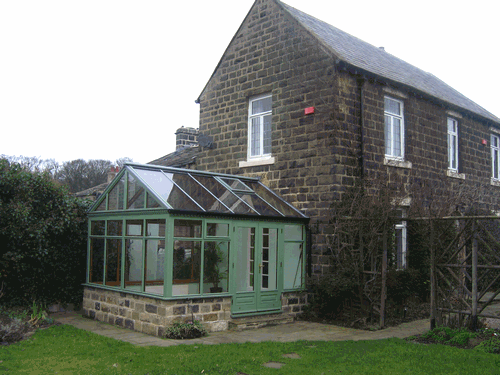 Conservatory (with heated floor!)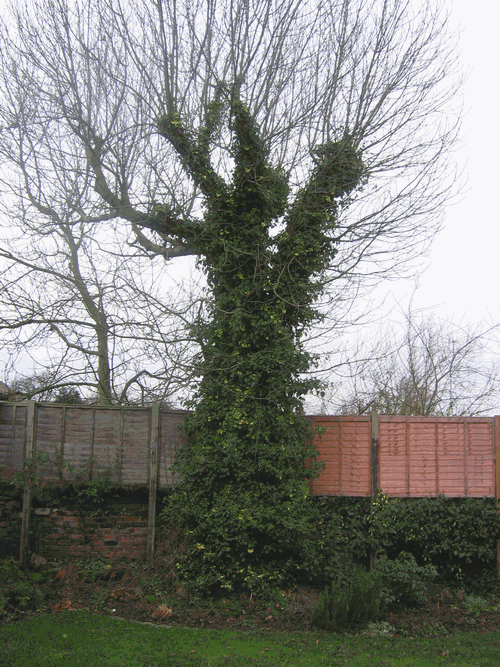 It's B I G !!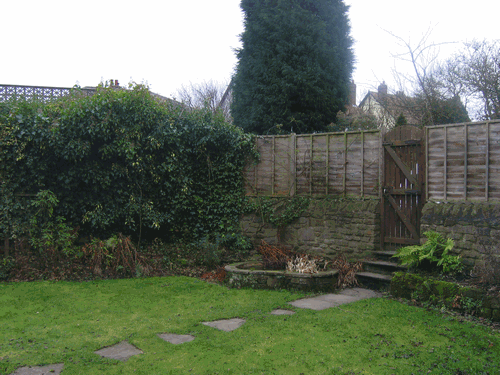 Back Garden, pond centre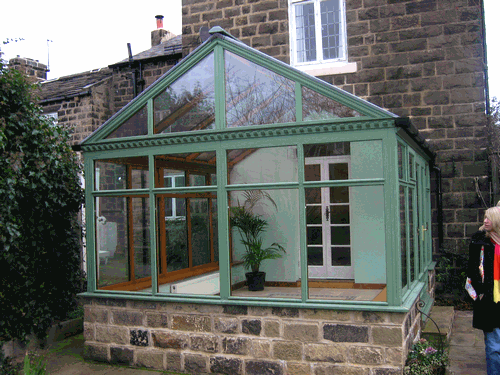 Conservatory close up.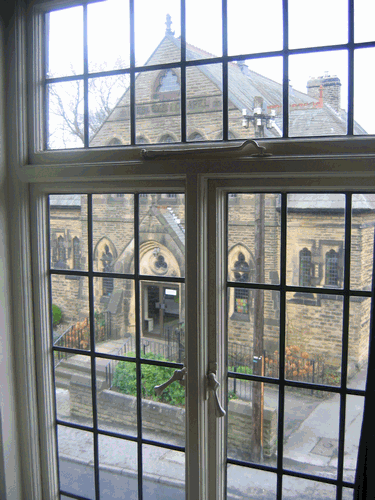 View of Church opposite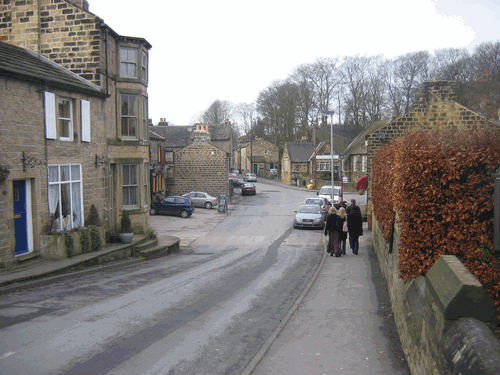 Walking down Main Street